Introduction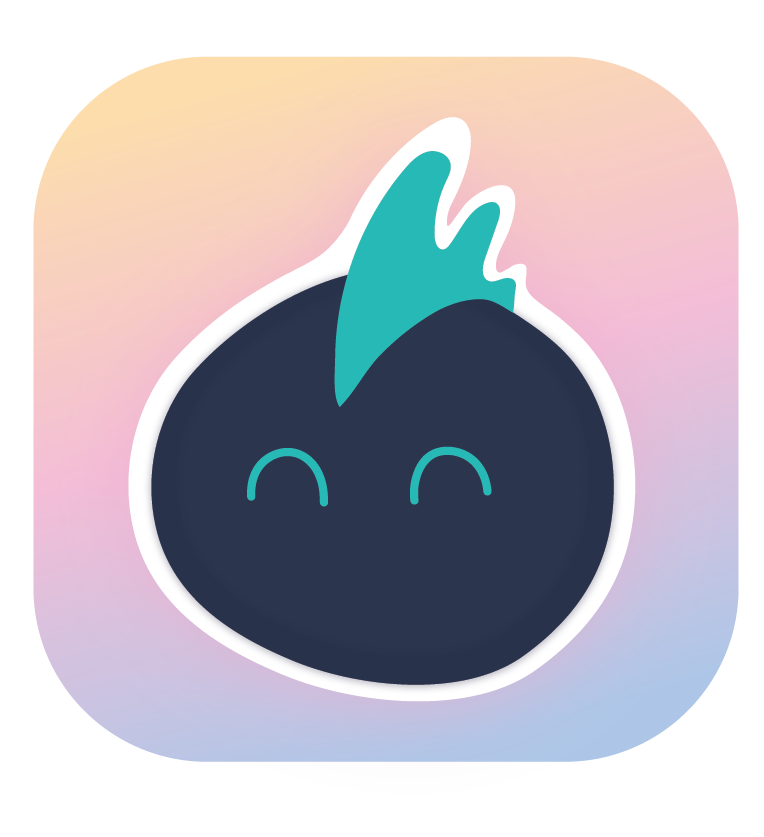 Mioni
Your emotional health assistant
How you feel matters.
Learn More
Download





About
Mioni is an app that will help you to find balance in your inner world. Rarely do people realize what spectrum of emotions they experience during the day and how to handle the changes of emotional state. Socially active people might start a day inspired when suddenly be attacked by doubts, experience anger or apathy.
Mioni will be there with you supporting and helping to understand yourself and feelings that are coming through.
Features

Chat Bot
Chat Bot starts a talk with a user when he first opens the app. It identifies his mood and preferable activity.

Statistics
Statistics allows a user to see ups and downs of a week, month or half a year if he checks in regularly.

Tests
Tests help a user to identify his type of an anxiety and its level.

Goals
User can pick up one of the goals offered through the app or set his own. Goals vary depending on the type of anxiety.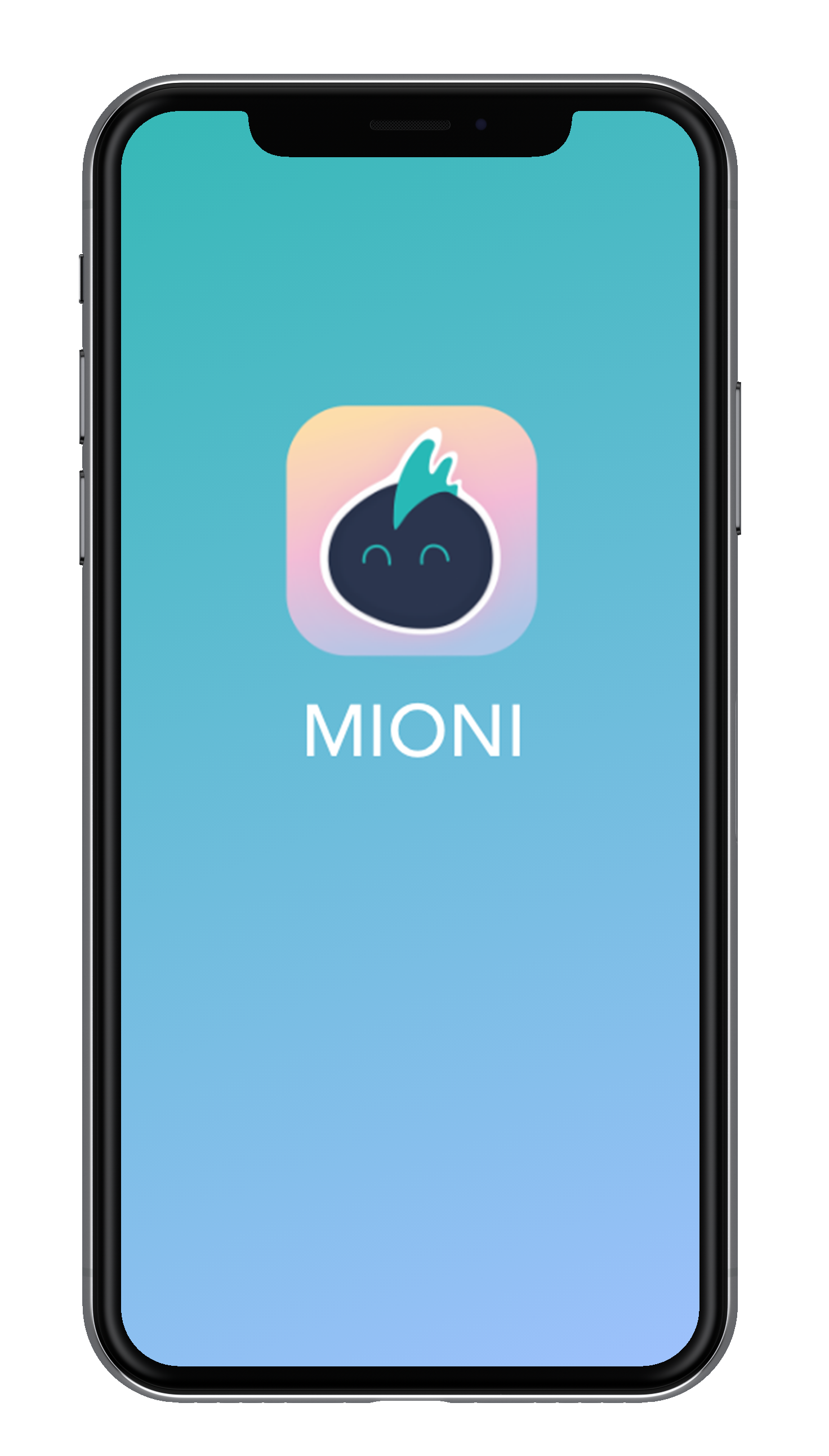 Tech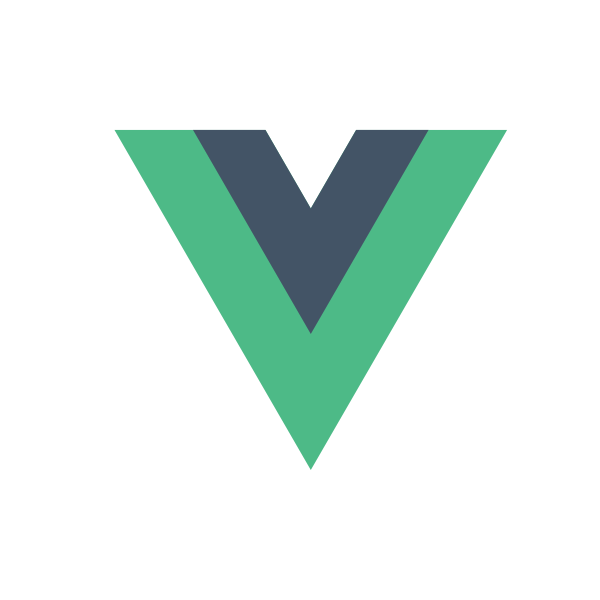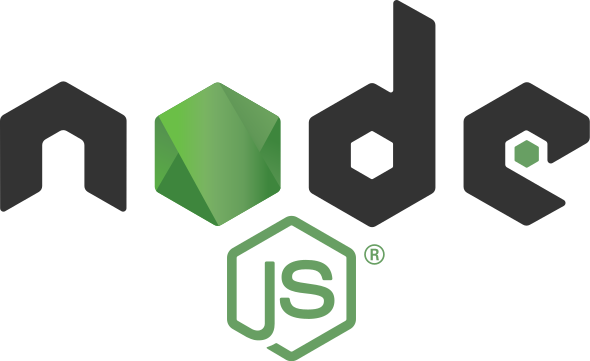 Demo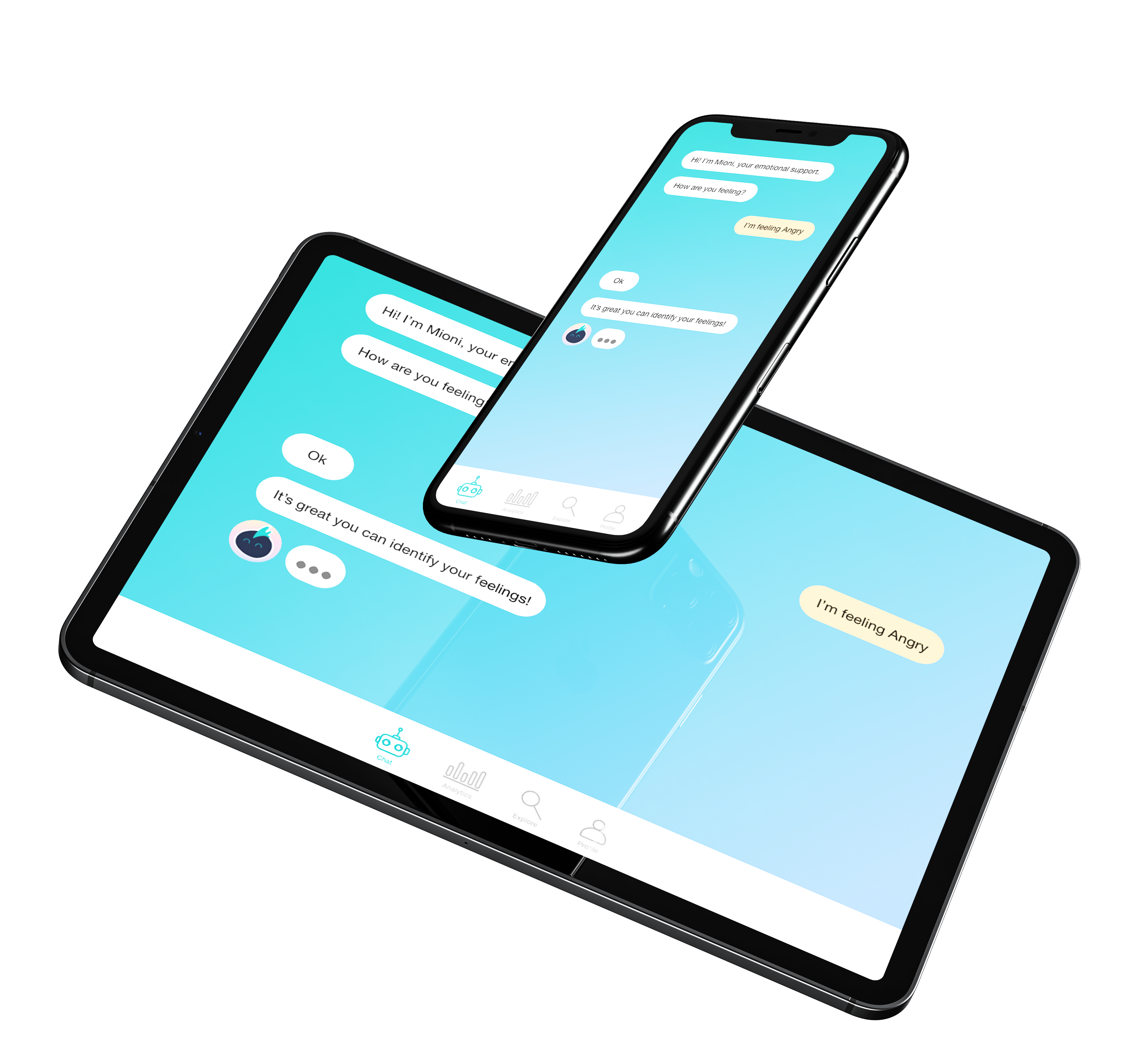 Developer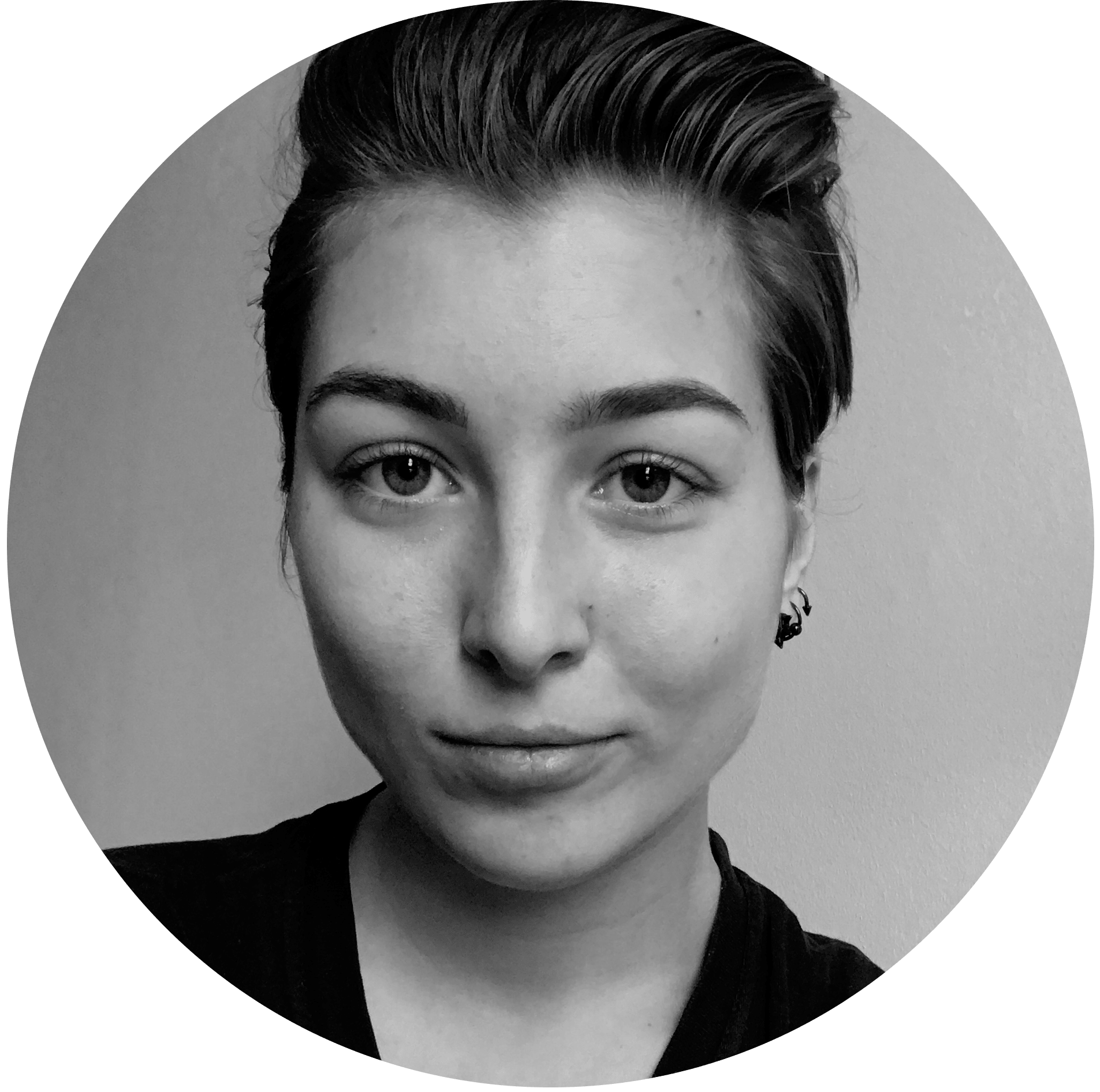 Hi! My name is Anna Arestova. I was born and raised in Russia. When I was 23 I decided to study in Canada and it changed my life. Currently, I study Interactive Media at Fanshawe and upgrade my skills in design and web development. In my projects, I enjoy combining colors, shapes and details for better user experience. This work not only allows me to use rapidly changing technologies, communicate with clients, it also involves a continuous self-development.
All these factors had a big impact on my emotional state. Being a perfectionist I needed to have things in order. That's why I decided to create Mioni, the app that can help one to understand himself better, recognize and deal with all kinds of emotions, be in inner peace.
Connect